Our Menu
Everything we have to offer at one glance
Masala Chaach in Kasooras


Long Island Lemon Ice Tea
Exotic bar display station
Cheese Display with Assorted Crackers

(imported & domestic cheese display with assorted gourmet crackers)


(seasoned fried tortilla chips,shredded jack cheese,tomatoes,red onions & sour cream)


(hummus, tabbouleh, baba ghanoush, marinated feta cheese, pita breads & flat breads)


(platters of assorted sushi with Kikkoman soya & wasabi sauce)

CherryTomatoes Filled with Ricotta Cheese & Spinach

Bell Pepper & Cream Cheese Mini Quiche
Cold pass around tit bits
Cajun spiced grilled prawns

Spanish chicken bruschetta

Hummus & tabbouleh canapés

Fish finger with tartare sauce

(The Finely minced kebab marinated with 106 spices cooked on stone)

Tangri kabab hari mirch with mint garlic

Kakori seekh kabab with dahi chutney
(Delicately prepared seekh kebabs of cottage cheese and dry fruits)

Basil & olive scented chicken tikka

Chicken spring rolls stuffed with glass noodles

Indonesian chicken skewers

Crispy lamb teriyaki sauce
Honey glazed chicken tossed with chilly flakes

Juicy meat balls in bar be que sauce

Szechwan chicken with spring onions

Stir fried chicken with basil & lemongrass

Crumb & oreganofried chicken kfc style

Cottage cheese schezwan style
Chinese stuffed spring rolls

Spinach cheese corn rolls

Mozzarella stuffed Italian finger

Veg balls in hot garlic sauce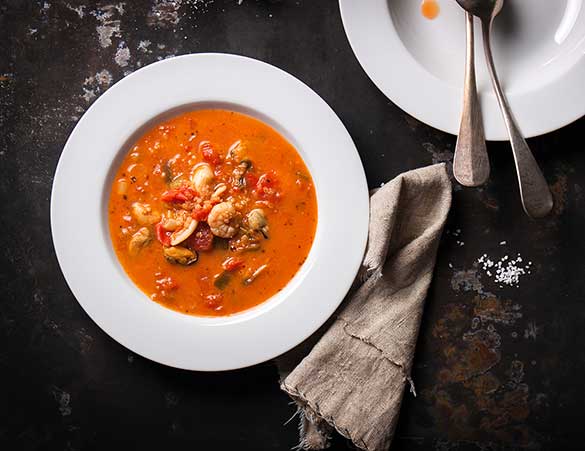 Chicken pineapple Hawaiian salad

Thai chicken salad with sesame

Spinach salad with tamarind dressing

Bean sprouts with red & green pepper salad
Spring onion lemon dressing

Cottage cheese Hawaiian salad
Aloo kheera pudhina salad

Lotus stem & green peppers in sweet chilli dressing

Spicy glass noodles salad

Crispy iceberg lettuce with French dressing

Tossed green salad with balsamic vinegar
nimbu ka khatta meetha achaar

aam aur safed chane ka achaar

gobhi gajar aur shalgam ka achaar
moong dal ki pakori ka raita
choice of freshly baked loafs & rolls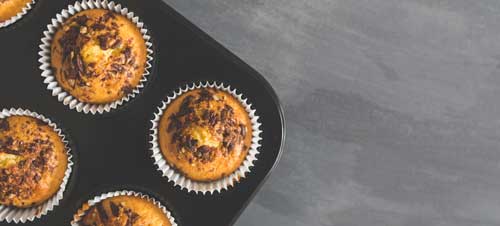 (quails delicately flavoured with fenugreek herbs)


Mutton cooked with chopped boiled egg, potato strips & cinnamon, in fragrant rich almond cream.


A Hyderabadi preparation of minced lamb and fresh peas cooked in its own juices, flavoured with cardamom, cinnamon, cloves & corriander.


Tender mutton marinated in ground cardamom, cream, yogurt and topped with corriander.


Shahi paneer –e-- pukhtan

Fresh vegetables cooked in cashew cream and blended to perfection with a hint of rich red masala.


Spinach sauteed with onions, ginger, garlic, curry leaves and rich red masala cooked with split gram.

(The colorful combination of garden fresh vegetables and Aromatic Basmati cooked on dum in sealed pots)


(yellow coloured rice with cauliflower, peas & potato)

Mogey wala kukad live on tawa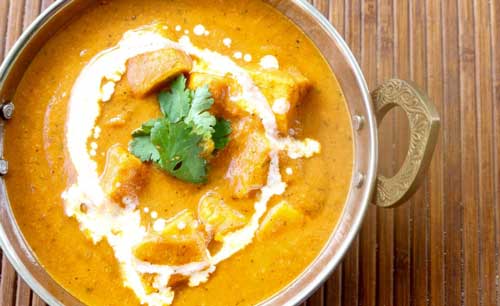 (rajasthani's favourite lamb preparation is only for those who enjoy hot & spicy food)


(safed maans, literally "white meat" is an ancient rajasthani delicacy)


(green peas stuffed with whole wheat baatis)

(boneless chicken cooked in chettinad style)


(fish cooked in coconut & goan spices)


(lamb cooked in authentic goan spices)


(cabbage tempered with coconut & chillies)


(assortment of vegetables simmered in coconut & onion)


(pan cakes made of fermented batter of rice)


(a malabari speciality parantha)


(tamarind rice tempered with chillies & mustard)


(Tempered coconut flavoured rice)

(chicken cooked in pickle style)


(a savoury porridge of ground meat & cracked wheat)


(this mutton lentil curry is a hyedrabadi specialty which is lightly savoured with tamarind)


(this fish curry has a medium thick gravy which is spiced with red chillies & toned with coconut milk)


(it is whole green chillies in masala gravy)


(a famous hyderabadi brinjal curry)

(tender chicken in creamy almond)


(pounded mutton balls in saffron flavoured gravy)


(tender ribs cooked in kashmiri condiments)


(fish curry prepared with a generous helping of turnip)


(lamb kofta cooked in yoghurt flavoured with dried mint powder)


(cottage cheese made with fresh fenugreek in kashmiri style)


(small fried brinjals rolled with red grapes based gravy, garnished with royal cumin seed)


(luscious leaves of distinct kashmiri spinach cooked in its own juice)


(kashmiri pulao with dry fruits)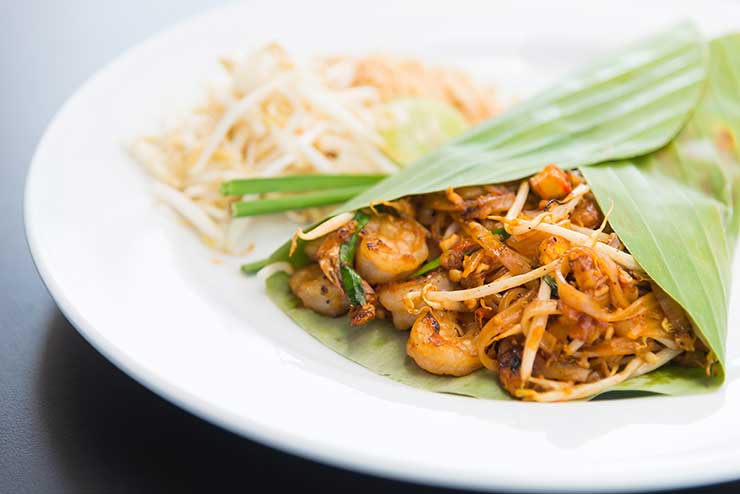 thai chicken with red curry

sliced fish with green curry

raw papaya salad with peanuts

mix vegetables with yellow curry

stir fried tofu with asparagus

thai red curry with exotic vegetables
rice with pine nuts & currants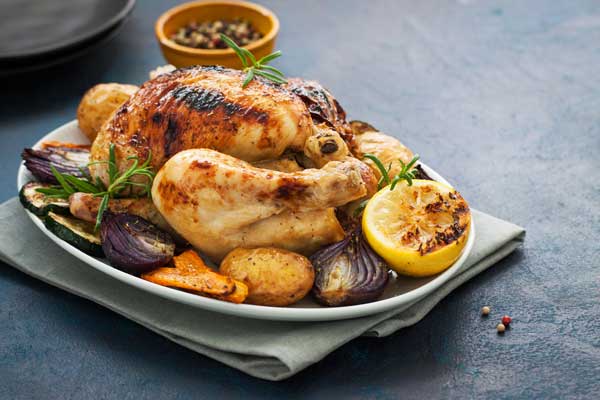 stir fried Cantonese prawns

shredded lamb in hot garlic sauce

grilled prawns Cantonese style

red thai chicken in red curry

chicken in lemon ginger sauce

wok seared exotic Chinese greens

stir fried spiced potatoes on a bed of crispy pok choy

mushrooms & baby corn in black bean sauce
Baked chicken with asparagus

Fish in lemon butter sauce

(Stir-fried eggplant, green pepper, tomatoes & zucchini with parsley Tomato Sauce)

Lasagna with tomato & béchamel sauce
Farfalle, penne & fettuccine


Pesto, alfredo & arabiatta


Fresh mint leaves, fresh basil leaves, cherry tomatoes, button mushrooms, fresh asparagus, artichoke hearts, pink & green peppers, freshly grounded black peppers, pine nuts, capers, leeks, zucchini, peas, carrots, sun dried tomatoes, baby corn, green & black olives, crush dried red chili, fresh cream, parmesan cheese, extra virgin olive oil, nutmeg powder, dried oregano, toasted bread crumbs & fresh garlic


fresh breads & rolls from oven

Oven fresh breads & rolls

Cheese olive loaf, cinnamon rolls, onion rolls, whole wheat breads, soft rolls & French breads

Fish
&

Sea food station live
Grilled sole with lemon butter sauce

Grilled sole with black pepper sauce

Bombay duck with lemon grass

Kullu trout with browned almond butter

Herb crusted black pomfret with mustard sauce

Spiced mackerel with ginger & light soy sauce

With choice of vegetables
Grated potatoes mixed with basil seasoning, topped with choice of fresh vegetable & olive, done on a hot plate, served with home churned white butter

Marinated chicken breasts with herbs, finished on hot plate with bar-be-cue sauce


Minced mutton mixed with olives, gherkins, parsley & oregano finished on hot plate with piri piri sauce


Cheese Steak with Bar-Be-Cue sauce

Square of cottage cheese marinated in olive & seasoning, flavoured with basil, finished to perfection on hot plate & served with bar-be-cue sauce

Dhania tamatar ki chutney
Raan dera ismail khan on tawa

Shahi gilawat ke kabab with ultey tawey ka parantha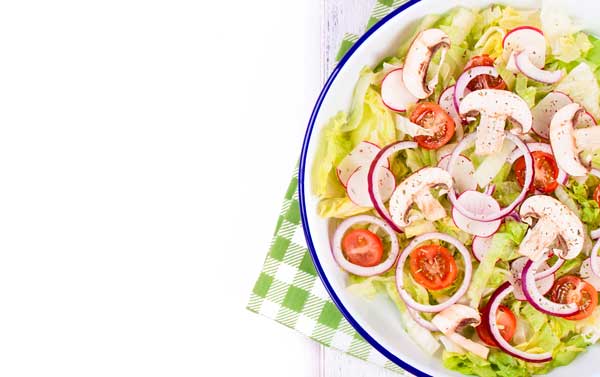 Veg keema mushroom on tawa

Baingan ka bharta on tawa

Tawa vegetable (6 exotic types of vegetable)

cottage cheese steak filled with Philadelphia cheese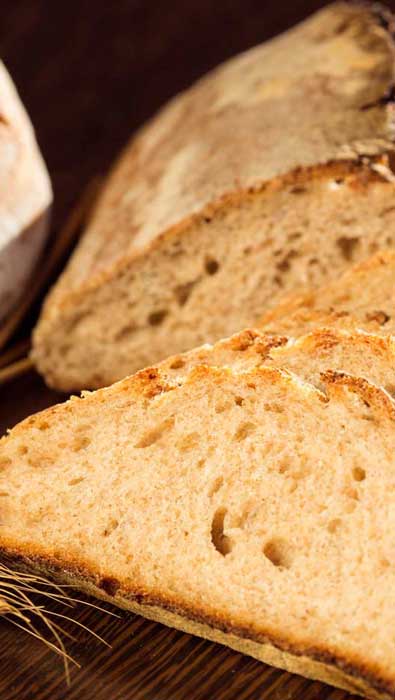 Continental Dessert Counter
Apple pie with custard sauce

apricot & raisins dipped in rum

Choice of Ice creams with different sauces
Fresh fruits flambé with brandy & orange sauce

Hot brownie on tawa served with chocolate sauce & ice cream

Kesar badam pista milk served from kadhai